connected outdoor lighting for Philips Hue
Expand your Philips Hue lighting outdoors with the Philips Hue outdoor lights.
The collection consists of various fixtures, among which Hue pedestal lamps, Hue spots, and Hue wall lamps. Similar to Hue indoor lights, you can easily control Hue outdoor lights with the Hue app.
Use the app to set up light scenes and a timer. On top of that, you can determine the color, turn the Hue lights on or off from a distance, or turn them on or off automatically with geofencing.
---
Awards:
Red Dot award 2020 winner:
https://www.red-dot.org/project/hue-impress-46670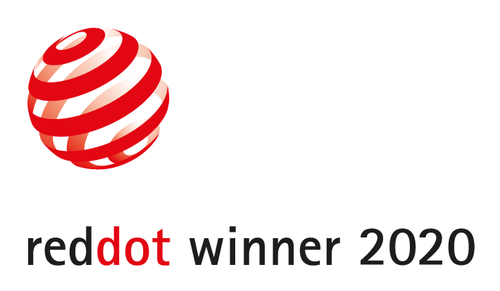 Statement by the Jury:
"In addition to the variety of comfortably controllable lighting effects, this range of outdoor lights impresses with an emotionally appealing language of form."
About the design:
The design of these outdoor lamps combines the visual appeal of a lantern with the simplicity of a smart garden lamp. The double-layered glass and diffuser further enhance the modern lantern effect by adding subtle light reflections. Available as pedestal, post and wall models, all lamps feature minimal lines. While the pedestal and post luminaires offer 360-degree lighting, the wall lamps create an additional light effect on either side of the fixture.