Giant Filament bulbs for Philips
Design and strategic portfolio roadmap planning for Giant Filament bulb designs together with the Philips Shanghai Design Studio.
Together with the full team of marketing, product management, engineer, design,… on both APR and EU side, we co-developed the proposition of new giant filament bulbs. Both a vintage and modern variant were made to appeal multiple groups of users and set the tone for new developments to reinforce Philips' bulb leadership.
Happy to announce the contemporary version of this project won a Red-Dot design award! Special thanks to the great and multi-disciplinar team in Shanghai, as they worked very hard to deliver.
Curious where your global product leadership could bring you? Strategize your portfolio with us!
---
Awards:
Red Dot award 2019 winner:
https://www.red-dot.org/en/project/philips-deco-led-giant-37586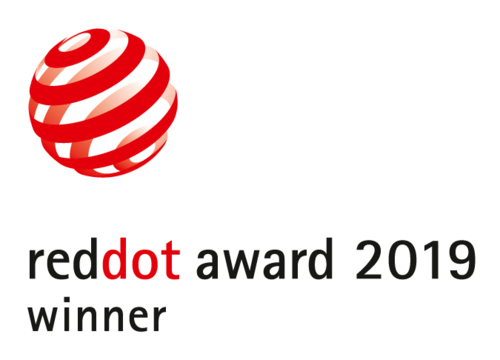 Statement by the Jury:
Thanks to their visual presence and homely light quality, these pendant luminaires are a fascinating contemporary product solution.
About the design:
The deco LED giant pendant luminaires are reminiscent of traditional incandescent bulbs and delivers a soft, evenly distributed light. The warm white or orange glow from the triple spiral LED filament creates a relaxing lighting mood for sociable places in homes, such as the dining area. The interplay of double-walled glass bodies with their purist suspension exudes the nostalgic charm of the past. The luminaires are available in three models with different contours.