Philips Hue Lightstrip Outdoor
Color your garden and set a perfect atmosphere.
A smart, flexible lightstrip that can light up the garden in any color, the Philips Hue Outdoor Lightstrip provides light in places that traditional designs cannot reach.
Co-created with our end-users and an amazing multi-disciplinary team at Philips Lighting. Home visits in 4 countries with over 30 users with multiple insights about lighting your home & garden.
The lightstrip is thin and compact, making it an excellent solution for accentuating contours of facades, porches and fences. Due to its refined diffuse finishing, it shows a perfectly even, all-around glow. It creates great light effects when curved between plants or can serve as a garden space divider. Very intuitive to use and due to the plug-and-playfulness beloved by our customers and online reviewers.
---
Awards:
IF design award 2019 winner:
https://ifworlddesignguide.com/entry/249593-philips-hue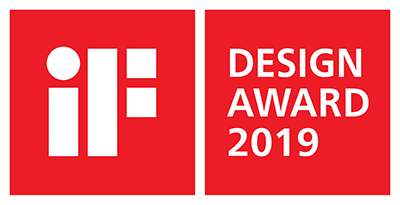 Red Dot award 2019 winner:
https://www.red-dot.org/en/project/philips-hue-outdoor-lightstrip-37566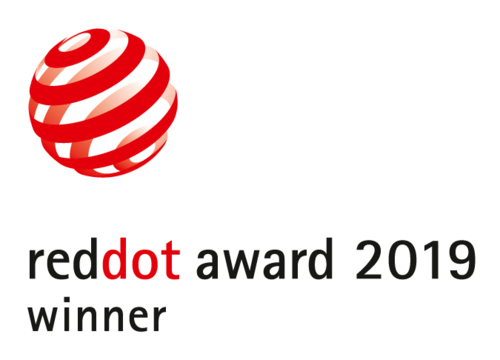 Statement by the Jury:
"The Hue Outdoor Lightstrip convinces as a consistently thought-out product solution. It offers fascinating possibilities for accent lighting in the garden."
About the design:
In a visually effective way, the Hue Outdoor Lightstrip can be used to differentiate individual garden areas and illuminate them in numerous colour shades. The compact strip can be flexibly bent to emphasise the contours of flower beds, terraces, facades and fences. Thanks to its matte finish, it offers a perfectly even, all-around glow. The subtle light strip is waterproof and connects to the power supply via safe low volt cables.