Philips Hue Play
Compact and highly versatile, the Philips Hue Play light bar family enables immersive lighting experiences when watching TV.
Highly flexible mounting options ensure the perfect light environment. When placed horizontally, it tilts to the wall to prevent glare. Its soft base suits any type of furniture, while a stand accessory allows it to be placed vertically. Two TV mount accessories ensure perfect light distribution when placed behind the TV.
The unobtrusive, yet clearly recognizable V-shaped design is free from all unnecessary details and provides multiple benefits from reducing glare to flexible cable fitting and easy installation.
In need of a thoughtfully designed IoT experience for your product line? Think smart sensors to enable your users' needs.
—
final design by Thijmen Galekop,
strategy and creative/design direction by IDEARTOR.
Let us know when you need a strong strategy for your products and roadmap.
---
Awards:
IF design award 2019 winner:
https://ifworlddesignguide.com/entry/249574-philips-hue-play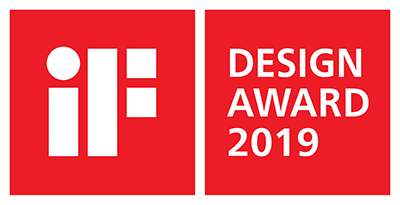 Red Dot award 2019 winner:
https://www.red-dot.org/en/project/philips-hue-play-37565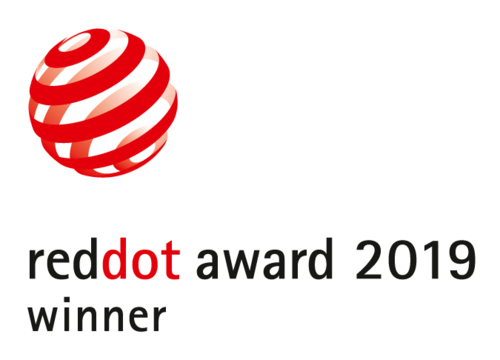 Statement by the Jury:
"Thanks to its flexible applications, the Hue Play light bar series encourages the creative realisation of individual lighting ideas."
About the design:
The Hue Play light bar series has been designed in particular to provide appealing background illumination when watching TV. The light bars can either be simply set up horizontally or mounted flexibly with two TV mounts, allowing an indirect lighting behind the TV. The unobtrusive V-shaped design avoids any unnecessary detail and provides multiple benefits, ranging from reduced glare to flexible cable fitting and easy installation.