Philips Hue outdoor sensor
Control your outdoor lights automatically by adding a Philips Hue Outdoor sensor to your system. You can place the sensor anywhere as it is battery powered and completely wireless. Simply walk by to trigger your lights.
A warm welcome, everyday
Experience the comfort of your lights turning on automatically when you reach home. Unpack your car, enter your house, all with the convenience of your outdoor lights. Having friends over? Welcome them with lights gently switching on as they approach the front door.
Place it where you want
The kit comes with different mounting components so you can mount it on a flat wall, or on the inner or outer corner of a wall or post. You can also mount it on a pole or rain pipe. So it's perfect for your front yard, around your door, the garage or any place around your house where it matters.
Apple Homekit compatible to activate your homekit scenes and more! https://www2.meethue.com/en-us/p/hue-outdoor-sensor/046677541736
In need of a thoughtfully designed IoT experience for your product line? Think smart sensors to enable your users' needs.
---
Awards:
IF design award 2020 winner:
https://ifworlddesignguide.com/entry/273623-philips-hue-outdoor-sensor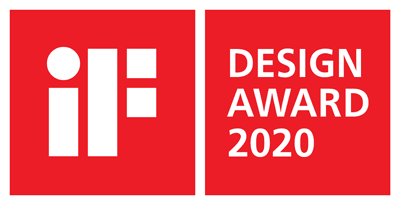 Red Dot award 2020 winner:
https://www.red-dot.org/en/project/philips-hue-outdoor-sensor-47302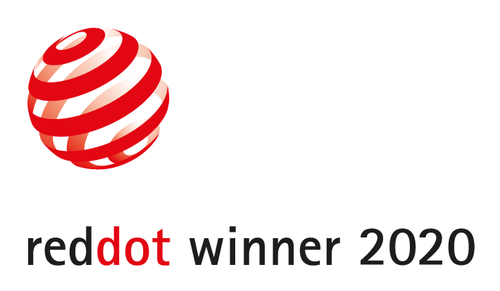 Statement by the Jury:
"This outdoor sensor is characterised by its eye-catching appearance, high functionality and robustness."
About the design:
The outdoor sensor is designed to be compact and unobtrusive yet robust and completely watertight. It combines a large lens, which is necessary for a wider range of vision, with a cover that prevents false alarms triggered by animals, for example. A further positive feature of the construction is its engaging iconic shape. The sensor is easily mounted on a wall in a way that is flexible and avoids elements that compromise the aesthetic appearance.