Philips Hue Discover Floodlight
Now expand Hue to your outdoors! The Discover Floodlight can be connected to your existing Hue bridge to enjoy all the features that truly welcome you home. With millions of colour options, you can also create any ambience.
---
Awards:
Red Dot award 2019 winner:
https://www.red-dot.org/project/hue-discover-46669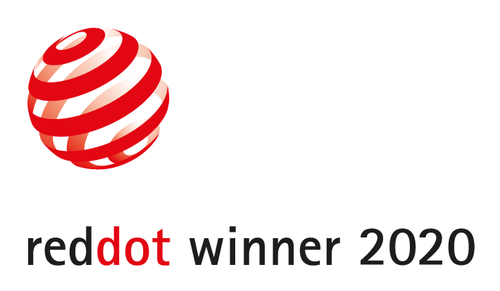 Statement by the Jury:
"With a keen sense for details, this highly functional floodlight is characterised by an appealing, harmonious language of form."
About the design:
This floodlight was designed as a visually appealing product solution for outdoor use. It is easy to install and flexible in use, delivering a bright white light that can also be dimmed remotely to create different lighting atmospheres. The discreetly designed housing made of black metal and synthetic material showcases smooth, rounded corners. When dimmed down, the white diffuser reveals a subtle line pattern that further emphasises the attention to detail that went into the design.